Technology Information?
If you haven't heard the term before, don't worry. Here are the details of my consulting services, which I call Technology Information.
I've worked closely with Information Technology my entire career and it's been an exciting one. One of the benefits afforded to IT engineers is the days are rarely dull or repetitive. The scope of work interacts regularly with all parts of company operation from Sales to Marketing to Engineering. In addition to the expected responsibilities like keeping the servers online, I've had the opportunity to contribute web content, product documentation, marketing collateral, online help systems, blogs articles and knowledge bases.
Today, I use my Information Technology background to provide Technology Information services. I help companies build white papers, product documentation and strategic messaging for their Web sites. I advise merchants on site design, eCommerce solutions and deploy content management systems. I'm a technical writer experienced working with Development groups, Support teams, Marketing and Sales organizations and business owners. My focus is on creating written technology content, but I have a strong background in the associated technical systems involved as well.

I recently worked with RED Method, a local user interface design firm located in Austin, Texas. RED works with companies like yours, from startups to the Fortune 50, expanding business opportunities by rapidly turning product ideas into market validated software applications. I helped RED deliver the strategic messaging and case studies for the launch of their sharp, new Web site. Check it out!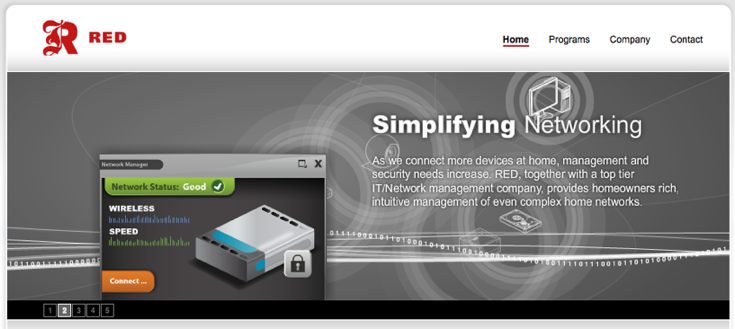 I also worked with RSH Garage Doors to launch their new Web site. RSH's owner, Bobby Halliwill wanted a clear and elegant design to deliver the RSH message of service and value.  He also had a business to run, so it was important he receive a turnkey solution including: hosting, domain name administration and content management. I worked with RSH to create and launch a new web site, on schedule.


If I can help you with a technology project, please get in touch with me today: mark@markpreynolds.com.
Comments are closed.